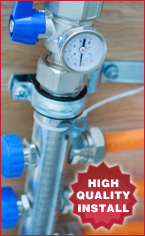 Highview

Plumbing & Heating

more than just plumbing

You can be sure to receive the best possible service from our team of plumbers at Highview. All of our plumbers are trained to the highest standards and have a variety of experience in all areas of plumbing and heating. Highview plumbers are able to complete all plumbing tasks, from small jobs such as changing or fixing your taps, to larger jobs such as fitting a new boiler or gas central heating system. You can rest assured knowing you're in safe hands with our expert plumbers.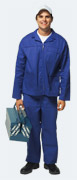 No call out fee!
We don't charge for call outs. We run an honest business and therefore do all we can to keep costs down for our customers. So don't hesitate to get in touch with us today, we'll be happy to make your life easier by solving your plumbing and heating problems and creating solutions for your plumbing and heating needs.
Based in the Stevenage area we are ideally located to work on jobs in Luton, Bedford, Harpenden, Essex, Hitchin, Hertford, Hatfield and the surrounding areas.
Don't forget that we also have a team of kitchen fitters who are able to offer a high quality kitchen installation service. As well as kitchen fitting, we also supply and fit bathrooms and furniture. Get in touch today to find out more or to request a quotation.
Call us today 01438 352 939 | Mobile 07866 571 702